Dec 01, 2022 | Your Self
Holiday Gift Giving Guide 2022
If you're anything like me, you've been making your list and checking it twice… 🎁
But you and I both know that it's not your list for Santa, but rather a list of ALL the perfectly-selected gifts you've chosen for your loved ones and are thrilled to see them unwrap in a couple of weeks.
I love the art of giving gifts, of choosing a gift that perfectly represents the individual I'm buying for, sometimes even with their feedback and input…
I gain so much joy from this experience, likely why receiving gifts happens to be my top love language as well. (Lucky for me, my husband happens to be the BEST gift giver and has better and more refined taste than me in just about every regard.) ❤️
In my world, the holiday season is about making memories, embracing rituals and embodying cheer. Buying thoughtful gifts is one of my favorite rituals of this season. Without further ado, please enjoy our gift-giving guide for 2022. We've included some personal favorite products, books, and services we've used of fellow creators and small business owners.
After you've taken a peek, hit reply and let me know which gift options speak to you! I would love to delight in your perfect gift sections with you. 🙏🏻
If there's a gift you think I should purchase or service or product I should add to next year's gift-giving guide, please share your recommendations!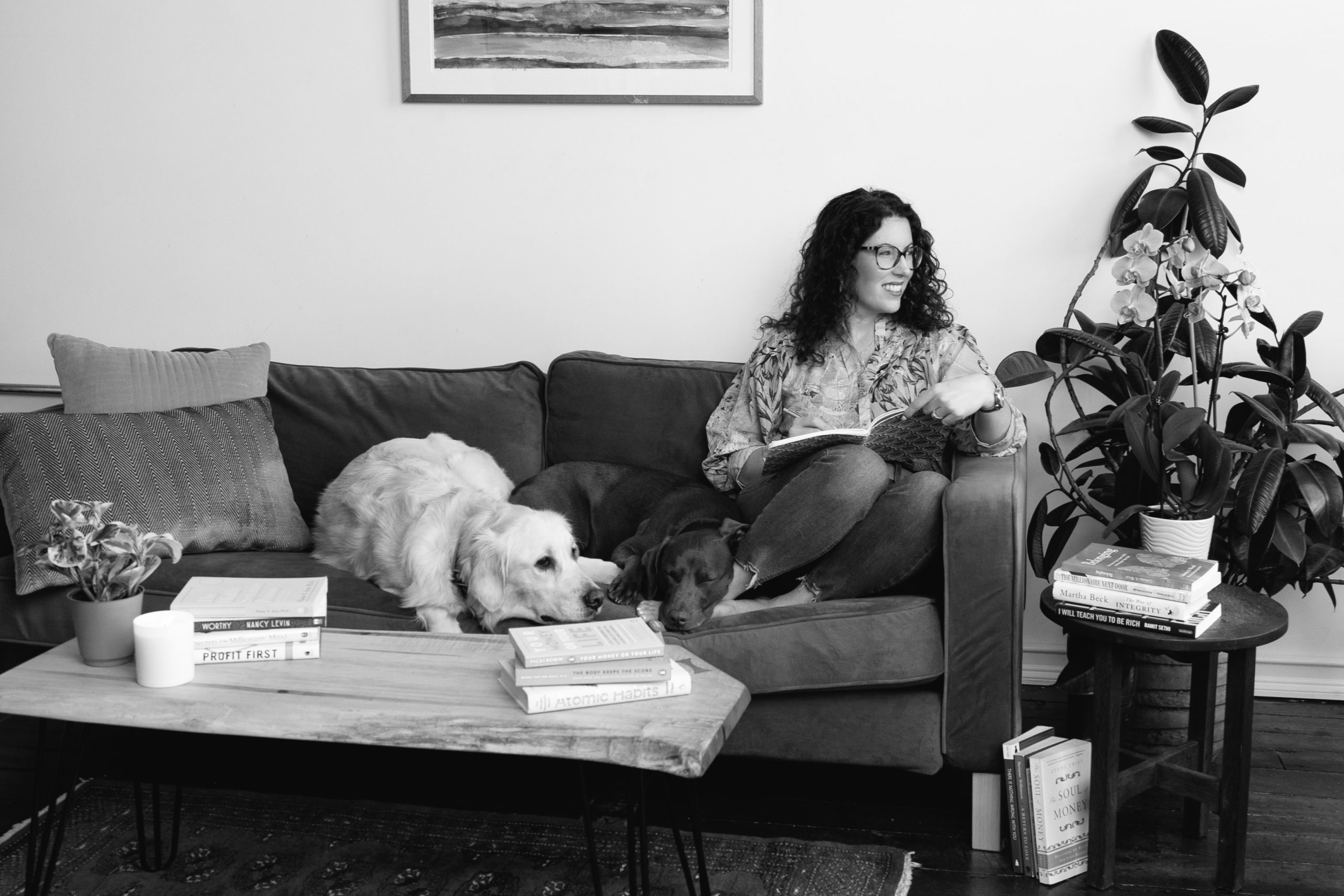 On our Masterminders' Bookshelf
Get instant access to a curated list of needle-moving books that's essential reading in the UNBOUNDED Mastermind.
Thoughtfully divided into categories - Health & Wellbeing, Love & Relationships, Money & Finances, Leadership, Spirituality, and more - so you can start creating a foundation for the life and business you've always wanted intentionally.
Empathy for Change with Amy J. Wilson
I am so delighted and thrilled to have my esteemed friend, Amy J. Wilson here with us today. Amy is a change leader, community builder, movement maker, and an empathy advocate. She is the author of Empathy for Change: How to Build a More Understanding World, a guide to create positive, compassionate change where we work, live, and play. All of this guides our conversation as we cover the different types of empathy and why they are important, dismantling current power structures and rebuilding them with empathy at the core, prioritizing rest, and so much more. Being empathetic does not mean you lack power, and this episode is going to tell you why – enjoy!
Visit this episode's show notes page here.